1. Log in to your company profile.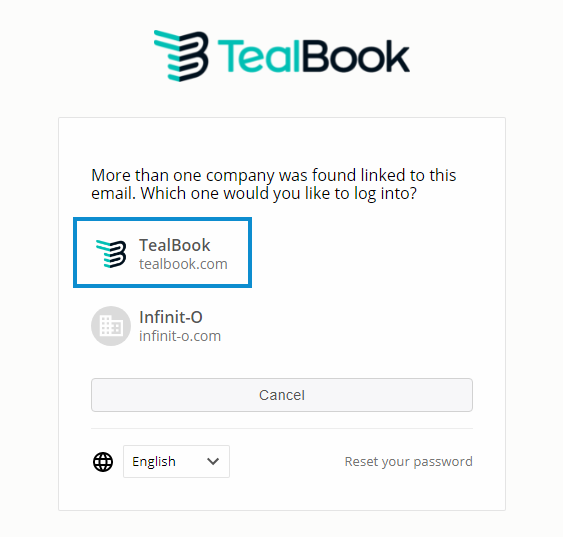 2. Type your password, then click Log In.
3. Once logged in, type the name or the specific domain of the supplier you are looking for on the search engine.
4. Open the company profile of the supplier by clicking the name or its logo.
5. On the supplier's profile, click the "My Company" tab.
6. Scroll down and look for the "Internal Offerings".

7. Under the Internal Offerings are the private tags that you can add or delete. Take note that the tags are only visible to your company.
8. To add a private tag, you just need to type the word and click enter.
9. To delete a private tag, click the X mark beside the word of the tag that you would like to delete.
10. If you are having trouble adding or deleting private tags, you can reach out to support@tealbook.com
Our agents are available 24/5 EST to assist you.