When you take control of your company's profile for the first time you may wish to edit some of the information found there. To change your company's parent name please follow these steps:
1. First step is to login
2. Type your email address and password, then click Log In.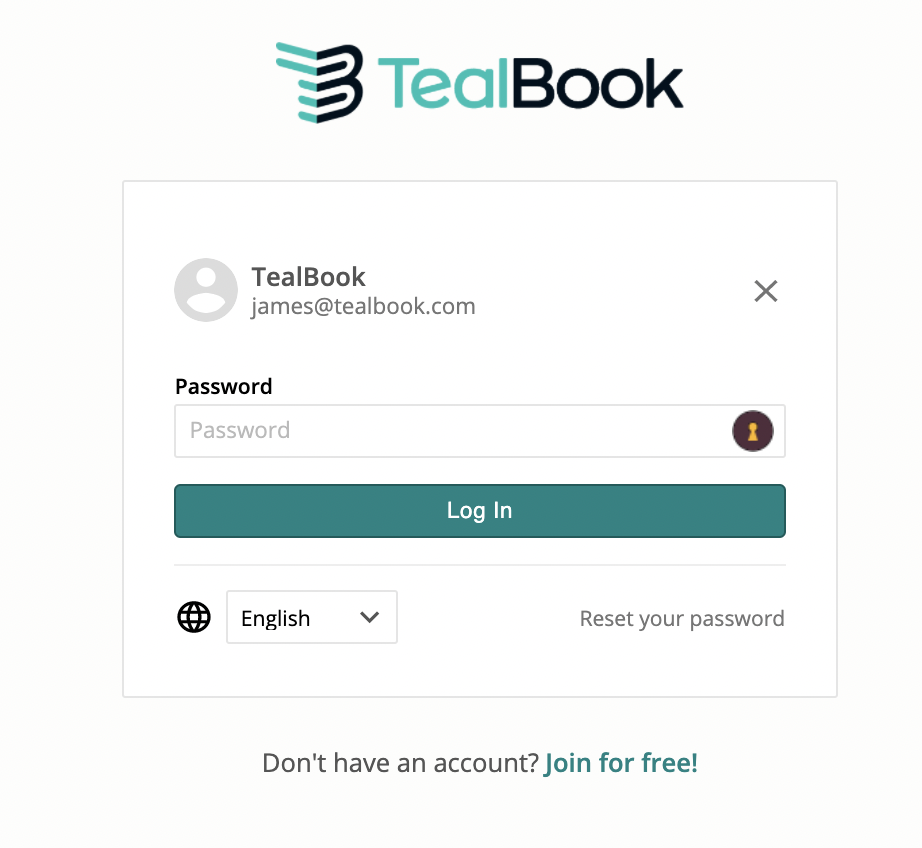 3. Once logged in, click the hamburger icon and choose "Supplier".
4. Look for the field "Corporate".

5. Click the pen icon to edit the information below the category "Corporate".
6. You can edit or change the Parent Company's name.
7. Once you are satisfied with the changes, you can save it by clicking "Done".